Solution for endoscopy departments
Equipment made in Russia with delivery in the shortest time
View catalog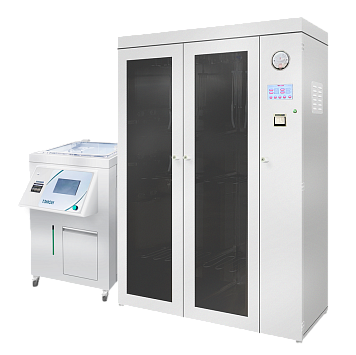 Solution for endoscopy departments
Equipment made in Russia with delivery in the shortest time
View catalog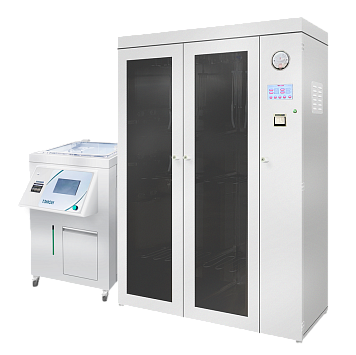 Supply of spare parts and components
Supply of spare parts and components
Our technical service has 55 service partners in 68 regions of Russia, more than 30 full-time engineers working throughout the country.
The advantages of our technical service:
In case of equipment failure, customers who have purchased medical equipment from Pharmstandard-Medtechnika LLC always receive prompt assistance: fast delivery of necessary components and repairs.
We accept applications for the supply of spare parts and components from all over the country and the CIS.
All spare parts can be delivered from the warehouse within 1-2 days, which reduces the risk of equipment downtime in a healthcare facility.
The company's warehouses constantly maintain an up-to-date and sufficient range of spare parts and components, which range is updated annually by 15-20%.
Specialists of the technical service constantly monitor the equipment, which is in operation and planned for installation. This allows to maintain the optimal amount of warehousing stocks of spare parts and components.
We give a guarantee for the repairs made.
You can purchase spare parts and components at retail from our dealers.
Contact information
Technical support hotline for customers:

Russian Federation: 8 800 250 01 05
Other countries: +7(495) 739-39-47
Support and service department: +7(495) 739-39-47

Spare Parts:
Prosviryakova Zhanna Vasilievna
phone. +7(495) 739-39-47 ext. 6135
jprosviryakova@phs-mt.ru

Submit a request for our services:
Email
jprosviryakova

blank

@

blank

phs-mt

blank

.ru