Solution for endoscopy departments
Equipment made in Russia with delivery in the shortest time
View catalog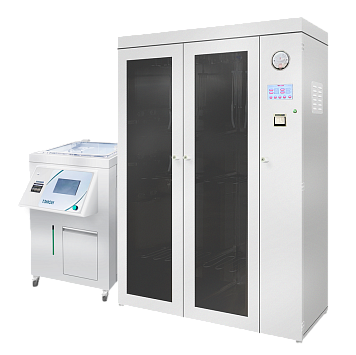 Solution for endoscopy departments
Equipment made in Russia with delivery in the shortest time
View catalog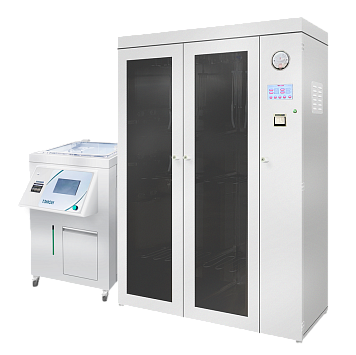 Commissioning
Commissioning
After the works on installation of medical equipment in a healthcare facility, the obligatory condition for putting this equipment into operation is the performance of commissioning works.
Such works are performed in order to identify all malfunctions that may have occurred during the installation process, as well as to prepare medical equipment and its power supply systems for further use for its intended purpose.
Commissioning works are extremely important for further quality operation of medical equipment.
Highly qualified personnel of the Pharmstandard-Medtechnika well aware of the features of the medical equipment being put into operation and well-adjusted technological processes of commissioning, thus able to provide the most quality services on favorable terms.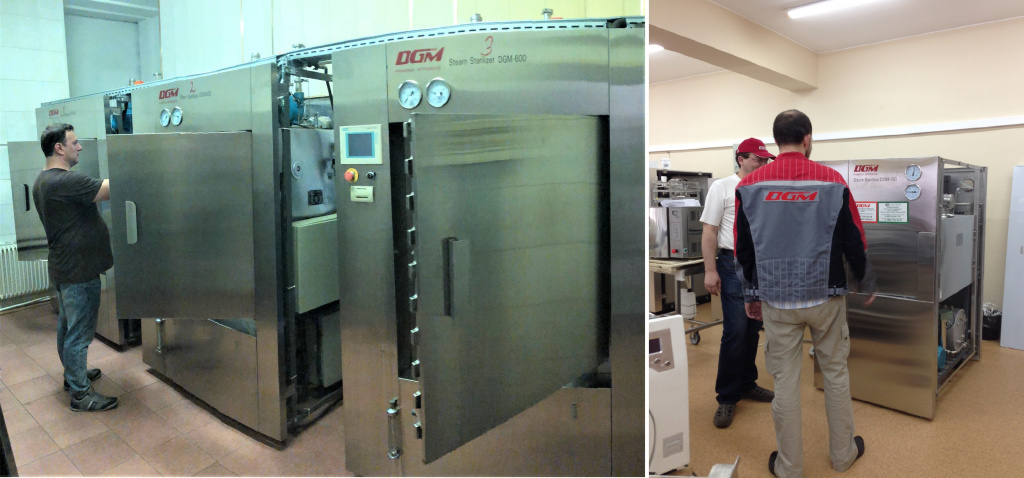 Commissioning works include:
Adjusting the parameters of medical equipment and its power supply sources
Software installation
Functional check of both individual units and the equipment as a whole
Assessment of readiness of medical equipment for commissioning
The list of equipment for which commissioning works and servicing could be performed by non-authorized service centers without voiding of warranty period. However, we can consider entering into a Commissioning Agreement with our company (or an Authorized Service Center) for these items.
The list is following:
Electric water distilling apparatus PHS AQUA 25
Electric water distilling apparatus PHS AQUA 4
Electric water distilling apparatus PHS AQUA 10
Steam sterilizer VK-30-01
Steam sterilizer GK-25
Tabletop steam sterilizer with automatic control GK-10-2
Steam sterilizer for medical waste disinfection СМО-10
Disinfection Boiler E-67-1
Steam sterilizer VP-01/75 without printer
Electric water distilling apparatus DE-60 TMEIF
Steam sterilizer GK-25-2
Steam sterilizer VP-01/75 with printer
Storage reservoirs for treated water S-25-01
Storage reservoirs for treated water S-50-01
Storage reservoirs for treated water S-100-02
Storage reservoirs for treated water S-250-02
Electric water distilling apparatus AE-25 MO
Electric water distilling apparatus DE-4 TMEIF
Electric water distilling apparatus AE-10 MO
Electric water distilling apparatus DE-6
Submit a request for our services:
Email
service

blank

@

blank

phs-mt

blank

.ru