Моечные машины
Complete solution for endoscopy departments
Equipment made in Russia with delivery in the shortest time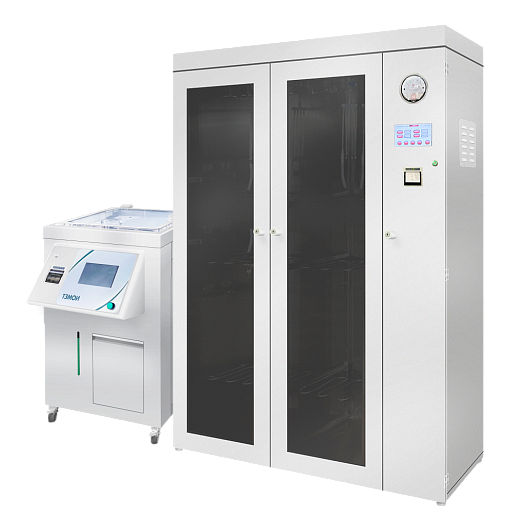 Low-temperature plasma sterilizer
of the PS series
Low cycle cost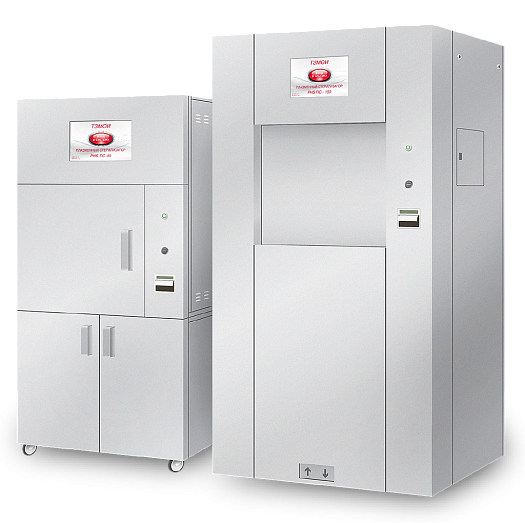 Consumables for
infection control
Indicators, sterilization packaging materials, detergents and disinfectants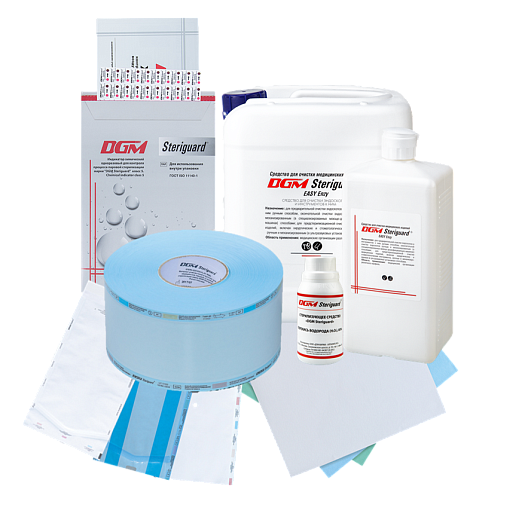 Steam sterilizers
of the PHS series
Chamber volume from 100 to 800 liters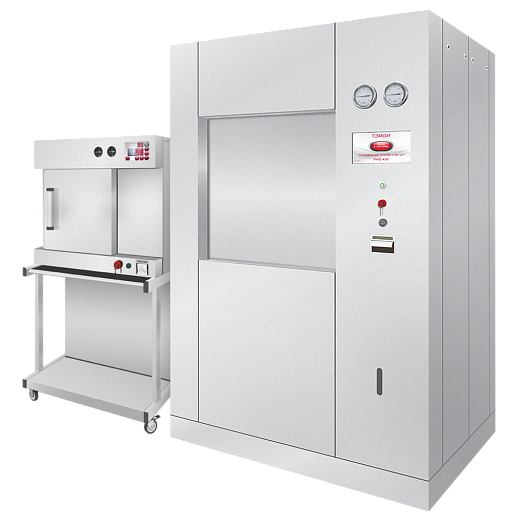 About company
0 +

authorized service centers across Russia

0 +

equipped
healthcare facilities
Pharmstandard-Medtechnika LLC is the largest domestic supplier of equipment and consumables for building modern infection control systems for healthcare facilities.
Our company is an exclusive supplier of equipment from Tyumen Medical Equipment and Instruments Factory JSC (TMEIF) and an official supplier of equipment and consumables from a foreign manufacturer DGM. The company has been active on the market from June 28, 2011 till present time (taking into account the legal succession).
Services
We have extensive experience in implementing complex projects ranging from determining the needs of a medical institution in our equipment, to commissioning, warranty and maintenance services.