Solution for endoscopy departments
Equipment made in Russia with delivery in the shortest time
View catalog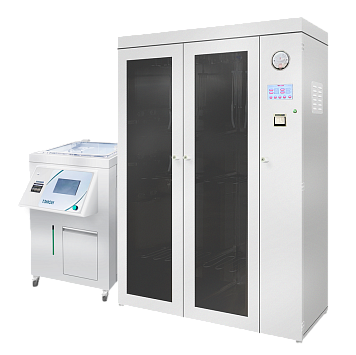 Solution for endoscopy departments
Equipment made in Russia with delivery in the shortest time
View catalog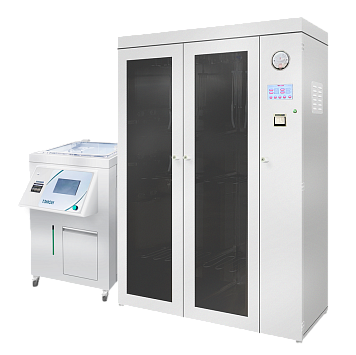 State Budgetary Healthcare Institution of Regional Oncologic Dispensary (Penza)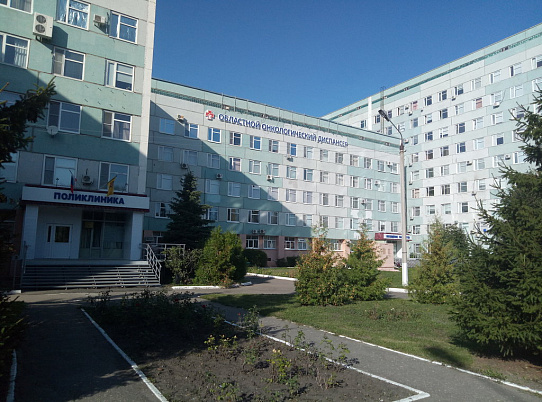 Дата:
About Project
The State Budgetary Healthcare Institution of the Regional Oncologic Dispensary (Penza) has been functioning since 1952. The Dispensary consists of 34 units, including clinical and paraclinical services.
Objectives of the medical institution: providing a full range of specialized inpatient and outpatient care for cancer patients in Penza, Penza region; dispensary monitoring of cancer patients; organizational and methodological management of healthcare providers for this territory on the early diagnosis of malignant neoplasms (MN) and precancer; systematic analysis of morbidity within the territory.
Goals:
The Central Sterilization Supply Department of the Regional Oncological Dispensary (Penza) has successfully commissioned equipment for disinfection and sterilization of DGM and TMEIF brands.

The Central Sterilization Supply Department is equipped with DGM and TMEIF equipment supplied by Pharmstandard-Medtechnika:
GPD-750 TMEIF Steam Sterilizer - 2 units
Washer Disinfector DGM ES 350P - 2 units
DGM QX-1200 Ultrasonic Washing Machine - 1 unit
Set of Water Treatment Equipment for CSSD - 1 unit
Result:
As a result of the comprehensive equipment supply by Pharmstandard-Medtechnika, the Penza Regional Oncologic Dispensary received reliable sterilization due to the centralized organization of all stages.
Leave a request for our services
Email:
sales

blank

@

blank

phs-mt

blank

.ru