Solution for endoscopy departments
Equipment made in Russia with delivery in the shortest time
View catalog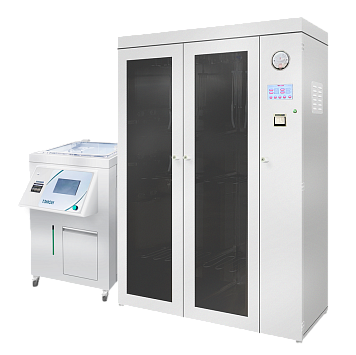 Solution for endoscopy departments
Equipment made in Russia with delivery in the shortest time
View catalog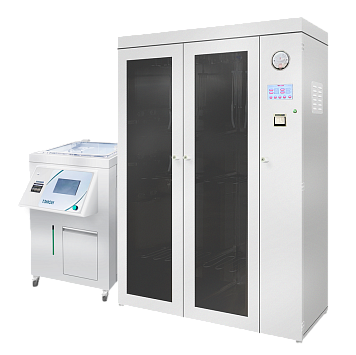 Design
Design
Pharmstandard-Medtechnika LLC provides free consulting assistance to design and construction organizations involved in the implementation and development of the Central Sterilization and Disinfection units, Medical Waste Disinfection Sites, and Emergency Sterilization units.
Our company have extensive experience in implementing complex projects ranging from determining the needs of healthcare and other institutions in our equipment, to commissioning, warranty and maintenance services.
Our main task is to support projects of construction, reconstruction and repair of infection control rooms in order to ensure working departments launched on time, meeting all epidemiological requirements and ensuring comfort and safety in the work of the personnel.

At the moment, Pharmstandard-Medtechnika LLC can provide a full range of technological equipment: from sterilizers and disinfection and washing machines to furniture and auxiliary equipment (water treatment). The main range of equipment is produced at the modernized sites of the TMEIF factory, there is also a full range of imported equipment, including high-performance with a volume of sterilization chambers over 1000 liters.
Our advantages
Price of equipment
Domestic and foreign production sites
Large staff of professional managers working in all regions of the Russian Federation and abroad
Warehouses with constantly replenished and updated stock of components and consumables
A complete set of basic process equipment, auxiliary (water filtration system and compressors) equipment, and furniture with a guarantee of quality and performance, tested on hundreds of commissioned facilities from one supplier
Large staff of technicians all over Russia, engaged in installation and service maintenance
A huge number of completed projects to equip and put into operation infection control systems - from perinatal centers to major leading Russian organizations such as NPO "Microgen" OJSC and the Central Research Institute of Epidemiology, Moscow.
Our services for design organizations
Assistance in selection of process and auxiliary equipment, as well as furniture for various types of departments

Initial process design that takes into account the basic requirements of SanPiN and SP within the provided areas. Provision of materials in dwg/pdf format at your choice

Provision of equipment models in dwg format, made in scale for placement in the design

Provision of requirements for the preparation of premises for the placement of technological equipment, including a detailed reference - from the weight of the equipment to the requirements for the materials of engineering communications

Evaluation of the completed design for compliance with SanPiN and SP, as well as future personnel convenience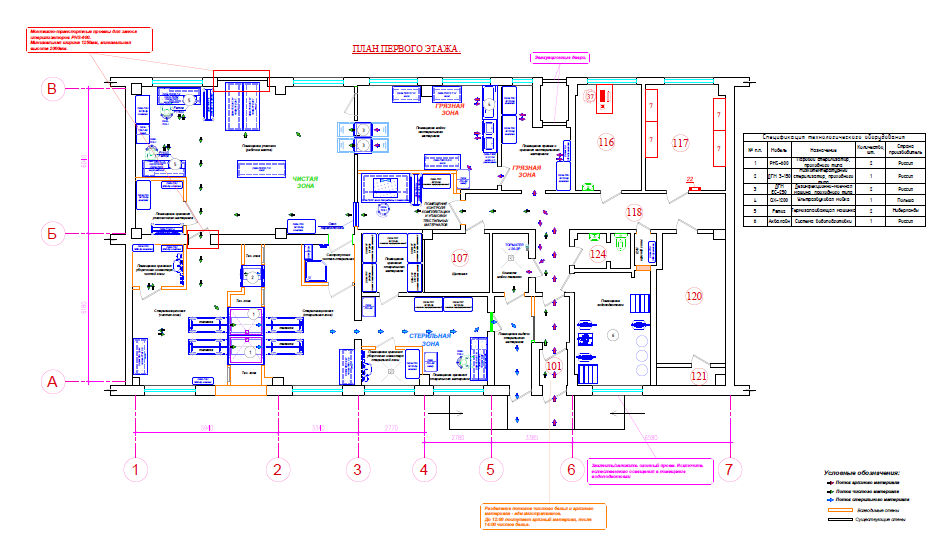 Our services for construction organizations
Selection of process and auxiliary equipment, as well as furniture for various types of departments according to the design
Development of technical solutions if the design does not meet the requirements for equipment installation
Construction works supervision in terms of preparation of premises for installation of technological equipment. When implementing major projects, visiting the construction site and drawing up an inspection report
Acceptance of readiness of premises for installation of the infection control process equipment supplied by Pharmstandard-Medtechnika LLC.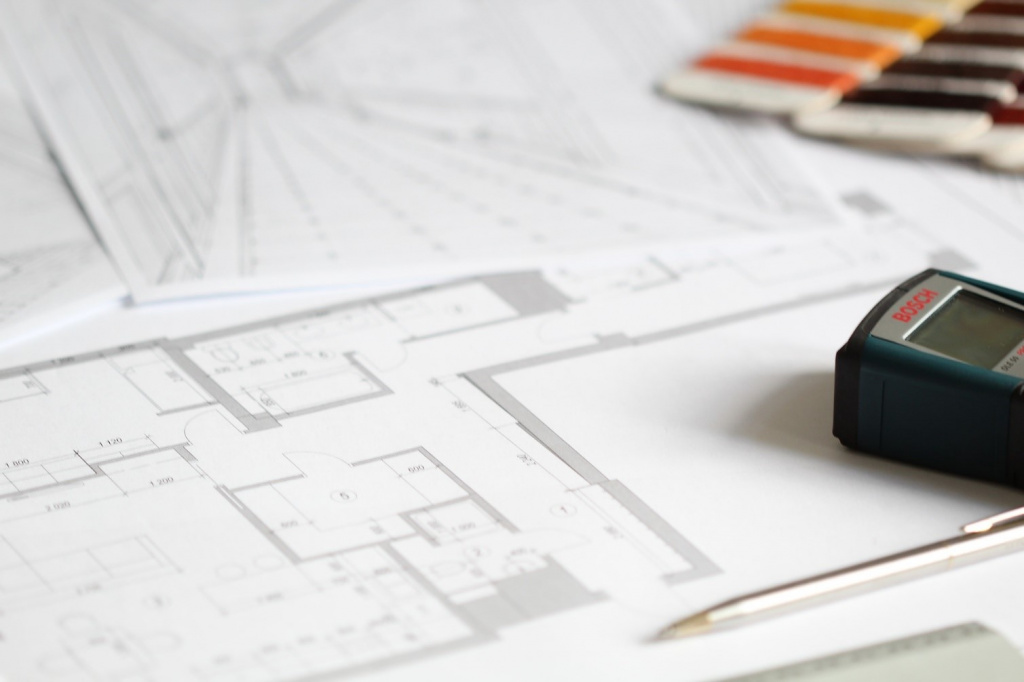 Submit a request for our services:
Email
service

blank

@

blank

phs-mt

blank

.ru