Solution for endoscopy departments
Equipment made in Russia with delivery in the shortest time
View catalog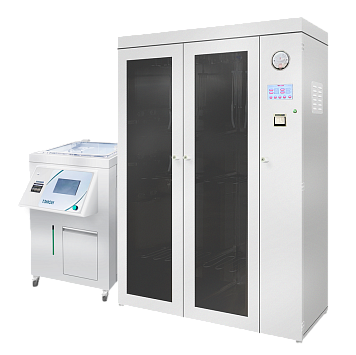 Solution for endoscopy departments
Equipment made in Russia with delivery in the shortest time
View catalog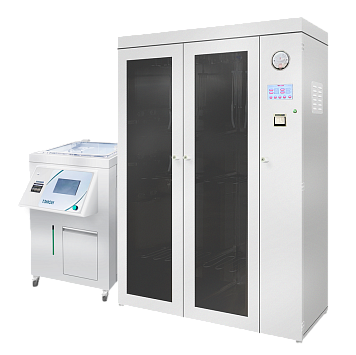 City Clinical Hospital No. 52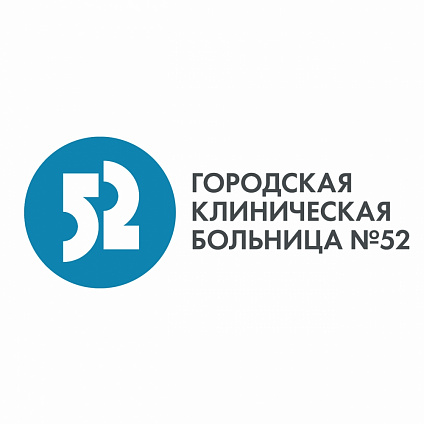 About Project
The hospital employs 126 doctors of the first and highest categories; the scientific and advisory base of Municipal Clinical Hospital No. 52 is represented by 62 doctors and candidates of medical sciences. The hospital treats 34,000 patients each year. The bed capacity is 1,355 beds.
The hospital has about 40 departments, including: cardiology, rheumatology, hematology, allergology, nephrology, endocrinology, gastroenterology, allergology, urology, dermatology, eye (eye microsurgery), surgery, surdology and many others. City Clinical Hospital No. 52 is a scientific base for the leading departments of major medical universities and research institutes, including the Moscow Medical Dental Institute was named after N.A.Semashko Russian National Research Medical University named after N.I.Pirogov, Russian Medical Academy of Postgraduate Education, State Doctors Improvement Institute of the Ministry of Defense, Research Institute of Eye Diseases of Russian Academy of Medical Sciences, Research Institute of Ear, Throat, Nose and Plastic Surgery of the Ministry of Healthcare of the Russian Federation, Research Institute of Transplantation and Artificial Organs of the Ministry of Healthcare of the Russian Federation.
Establishment of the Central Sterilization Laboratory: Rational Approach and Efficiency:
The Central Sterilization Laboratory (CSL) is established in City Clinical Hospital No. 52, where DGM equipment is used. As a result of the CSL establishment, the hospital has improved the quality and reliability of sterilization, the use of technological equipment has become more rational, the sterilization process can be monitored, and operating costs have been reduced.

The equipment of DGM group of companies was used to equip the CSL:
DGM 600 steam sterilizers - 3 units,

DGM350 disinfecting-washing machines - 3 units,

large set of furniture (sink, tables and shelves).
There are three zones in the CSL: dirty, clean, and sterile.
Project gallery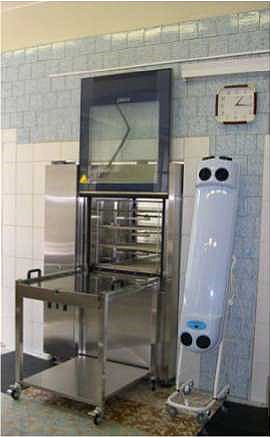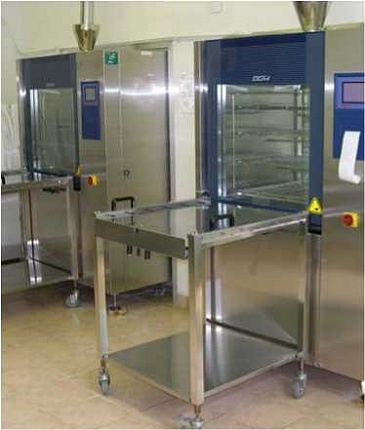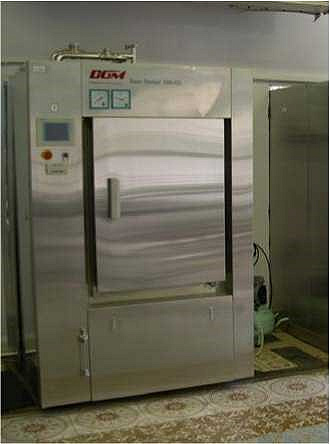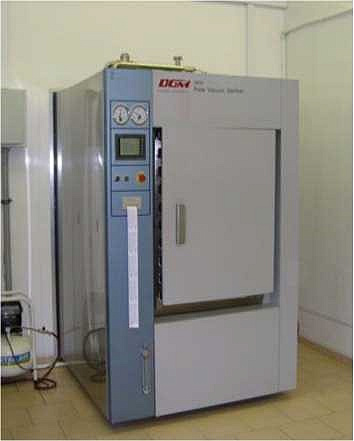 Leave a request for our services
Email:
sales

blank

@

blank

phs-mt

blank

.ru