Solution for endoscopy departments
Equipment made in Russia with delivery in the shortest time
View catalog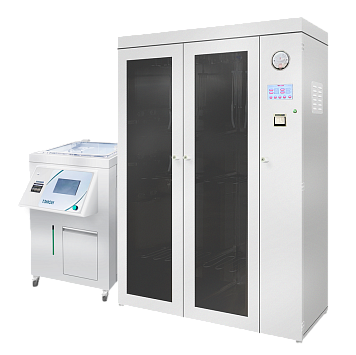 Solution for endoscopy departments
Equipment made in Russia with delivery in the shortest time
View catalog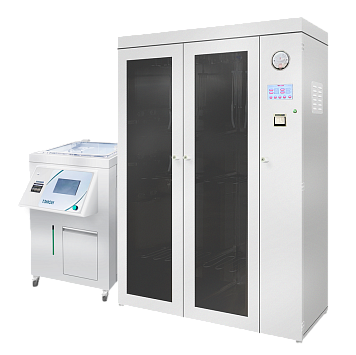 State Budgetary Healthcare Institution of Orenburg Clinical Perinatal Center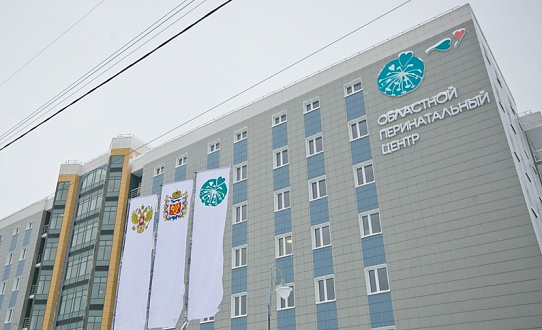 Дата:
About Project
The State Budgetary Healthcare Institution of the Orenburg Clinical Perinatal Center is the most powerful medical institution in the Orenburg region in the obstetric care system, providing highly qualified care in gynecology, pregnancy and childbirth, neonatology, including newborns, who were born in other maternity hospitals within the city and the region.
Successful experience of using DGM equipment in obstetric care:
In 2013, the Center was supplied with modern equipment for sterilization of expensive thermo-labile instruments - DGM Z-150 low-temperature walk-through plasma sterilizer.



Advantages of plasma sterilization:
A plasma sterilizer is installed in the operating unit to speed up processing and eliminate the risk of a shortage of surgical instruments.

The DGM Z-150 low-temperature analyzers are operated by 4 specialists and perform 3-5 sterilization cycles per day. Specialists who perform sterilization in the DGM Z-150 low-temperature plasma sterilizer note the convenience of loading instruments into the chamber, quick and low cycle cost, easy and safe operation of the equipment, and the safety of expensive instruments after sterilization.
Leave a request for our services
Email:
sales

blank

@

blank

phs-mt

blank

.ru