Disinfection and washing equipment for endoscopes
Disinfection of endoscopes is a crucial stage in preparing the tool for use. The health and safety of patients and, in some cases, of the medical staff also depend on correct disinfection. After carrying out any endoscopic procedure, the endoscope must be thoroughly disinfected to exclude the possibility of transmission of infectious agents.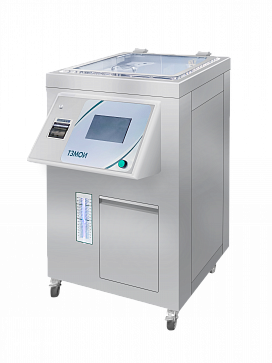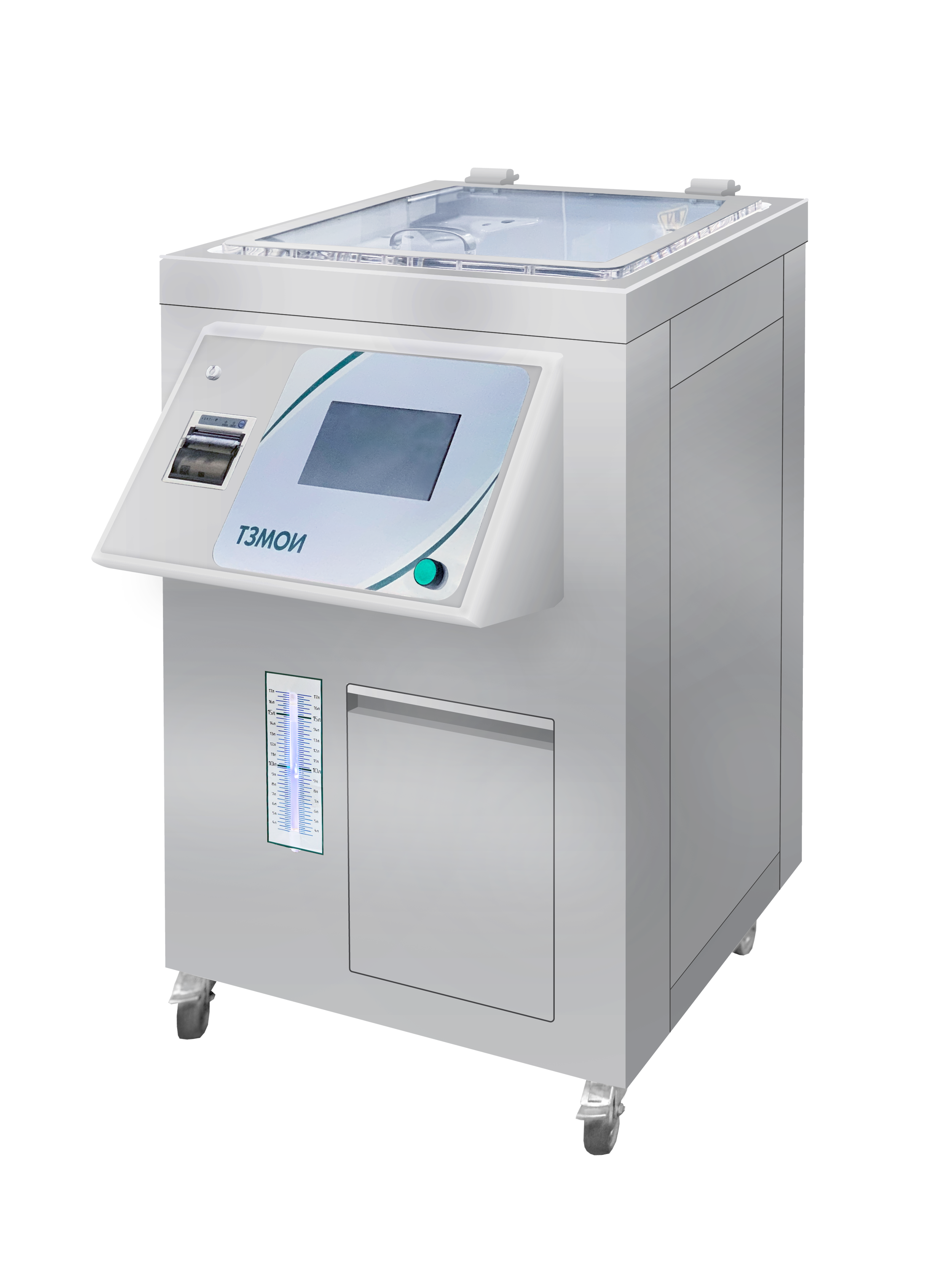 Before starting to discuss the main topic, let's go over the basics that are often confusing. This refers to the resulting difference in results after the sterilization / disinfection of the endoscope. These concepts are often confused, although the difference is obvious.
Sterilization involves a complete removal of all types of living microorganisms. Its methods include high pressure steam sterilization, chemical and gas sterilization. Sterilization is contraindicated for the processing of flexible endoscopes, as it can lead to damage to the entire apparatus, therefore, it is treated by disinfection.
Disinfection of an endoscope consists of a set of measures leading to the reduction or destruction of microbes, infectious agents and the destruction of toxins on environmental objects, to the point where the infection is not transmitted.
3 main types of disinfection:
A high-level disinfection of endoscopes kills all microorganisms, except for some bacterial spores;

A mid-level disinfection of endoscopes removes microbacteria, vegetative bacteria, most viruses and fungi, with the exception of bacterial spores;

A low-level disinfection of endoscopes removes most plant bacteria and some fungi.
Endoscope disinfection methods
A flexible endoscope requires a high level of disinfection, this can be provided by 2 existing methods of endoscope disinfection:
Automatic disinfection of the endoscope using a machine;

Manual disinfection of the endoscope.
Each method has its own pros and cons. When it comes to automatic disinfection, it has much more advantages. It involves a high-quality treatment, intensive flushing, and good purging of the endoscope channels. In addition, this method of endoscope disinfection requires less personnel and is less time consuming than manual endoscope disinfection. However, this is an expensive piece of equipment that requires regular maintenance and, if misused, can become a source of pollution.
Manual endoscope disinfection, if performed properly, can show the same treatment effect as automatic endoscope disinfection. However, it should be borne in mind that upon manual treatment of endoscopes, medical personnel are exposed to an irritating and toxic disinfectant solution. Moreover, to achieve the required level of endoscope disinfection, much more time is needed for treatment and more personnel in charge of it. And this is taking into account the fact that the required disinfecting effect is not always achieved. Therefore, today automated endoscopic reprocessors are often used.
By the way, even with the use of an automated device, the endoscope requires minimum preparation before its placement into an automated reprocessor. The preparation includes: cleaning the tube of the working part from the existing mucus and brushing the instrument channel with the distal end. Before placing the endoscope into the apparatus, it is necessary to thoroughly clean the hands.
Each of the previously described endoscope disinfection methods consists of 5 treatment steps.
Endoscope disinfection steps:
Pre-cleaning

Cleaning

Disinfection

Rinsing

Drying

Storage
To disinfect the endoscope, nurses should use personal protective equipment to protect themselves from contamination and to reduce the exposure skin and mucous membranes to chemicals, such as disinfectant solutions. It is recommended to use protective devices such as gloves, waterproof gowns, masks and goggles.
High-level disinfectants for endoscope disinfection include:
Glutaraldehyde

Ortolphtaldehyde

Peracetic acid / hydrogen peroxide

Water with electrolyzed acid
For more detailed information about the equipment, you can contact us using any of the methods specified in the "Contacts"
To "Contacts"